ABOUT US
Legal services in family, wills, probate & elderly client

We understand that modern clients want:
More approachability

Transparent pricing

Better availability

Personal face to face service
~We tick all of those boxes
We understand that visiting a solicitor can be a stressful time for you and those you care about. That's why our friendly, knowledgeable team are here to help you, however simple or complicated your case. Once you instruct us we will work closely with you, offering straight-forward, helpful advice, based on many years of practical legal experience.
Our practice is modern, forward thinking and at the cutting edge of technology, expectations that you would have of a city practice, which would charge city prices! However, you will find that at PJ Legal we strive to give you a fast, efficient service and real value for money.
Philippa has extensive experience of all types of matrimonial and family disputes, which she is able to call upon to help clients like you.
The P J Legal team also prepare and advise on wills, powers of attorney, appointment of deputy,applications for probate and estate administration.
We pride ourselves on the very best service levels for our clients so offer free and fixed fee consultations, same day appointments, home visits and out of hours appointments and immediate telephone advice if you have instructed us. We can offer skype conference calls and we even promise to return telephone calls the same day.
In suitable divorce and probate cases, we can arrange a 2 year unsecured loan for you to fund our costs and disbursements with our business partner Lime Finance and you will only be required to meet the interest until the loan is paid off (terms apply).
Remember, we are here to help you and only ever a phone call away!
For free legal advice clinics contact us for an appointment: 01775 769797
For help with your legal costs and disbursements, please contact us to see if you qualify for our credit facility
We support: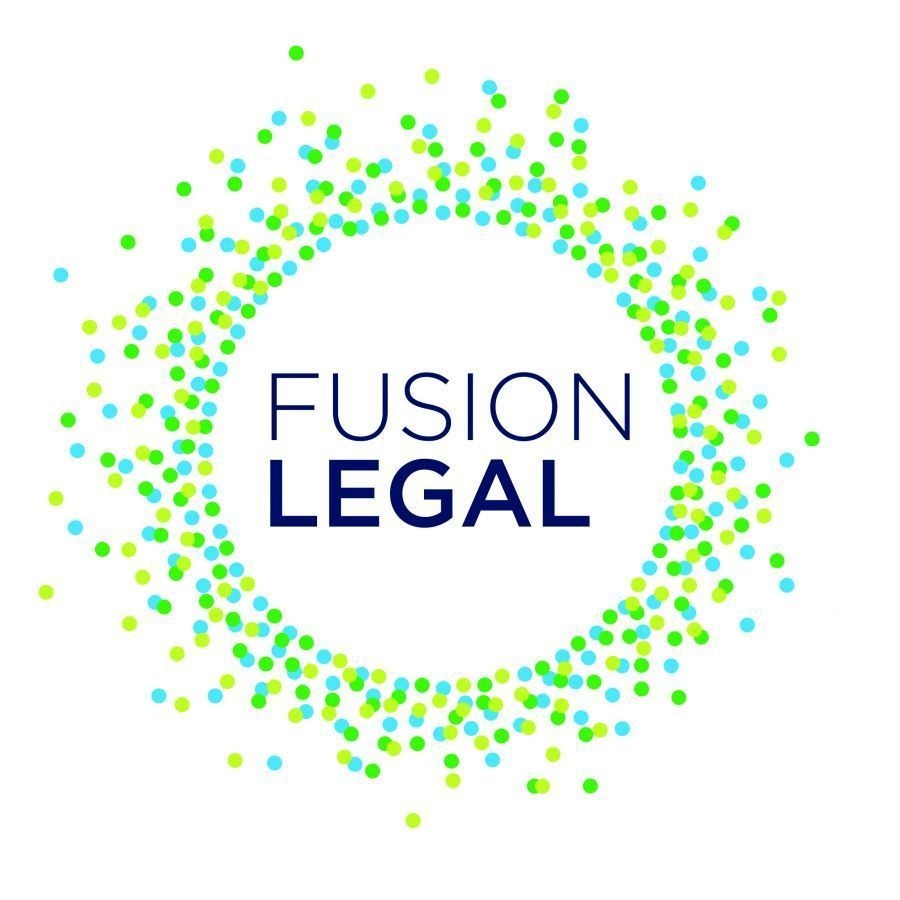 We are members of:


News update
"

We raised £1,650 for charitable causes in November 2016 by taking part in Will Aid"
We are proud to announce that we raised £1,650 after taking part in Will Aid during the month of November 2016 to support the work of the 9 Will Aid charities: ActionAid, Age UK, British Red Cross, Christian Aid, NSPCC, Save the Children, SCIAF and Sightsavers. Suggested minimum donation is £95 for a single will and £150 for a pair of mirror wills. We are intending to support this great cause again in November this year 2017!
Check out our new app: see above.
P J Legal is authorised and regulated by the Solicitors Regulation Authority (No. 569497) www.sra.org.uk
P J Legal Ltd. Philippa J Enstone - Director SRA No 149282.
VAT Registration No. 859 7410 84
Company Registration No. 08063417